FISHING INFORMATION
---
Do you know where our island is?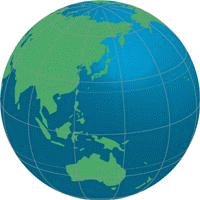 This is our island 'Sado'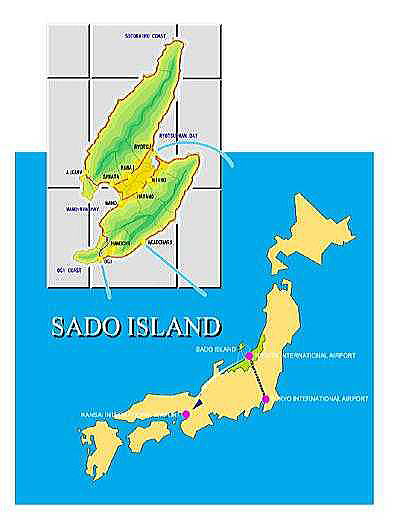 Our island is a miniature Japan. So you can experience all of Japan on Sado.

We have mountains,rivers.creeks, ponds and four defined seasons.....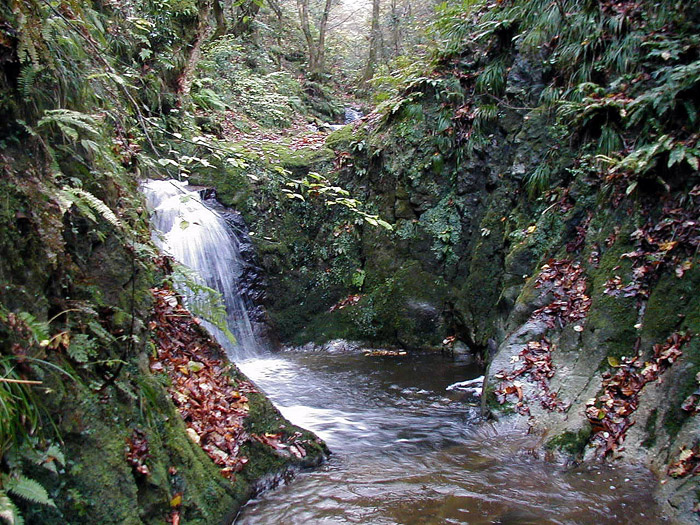 Trout fishing

Large mouse bass

How to get ...
---
If you need guides and information about our island Sado, try to contact us .
Seiichi Kubo
zip 952-0007
niigata ken sado shi hamada
JAPAN
---